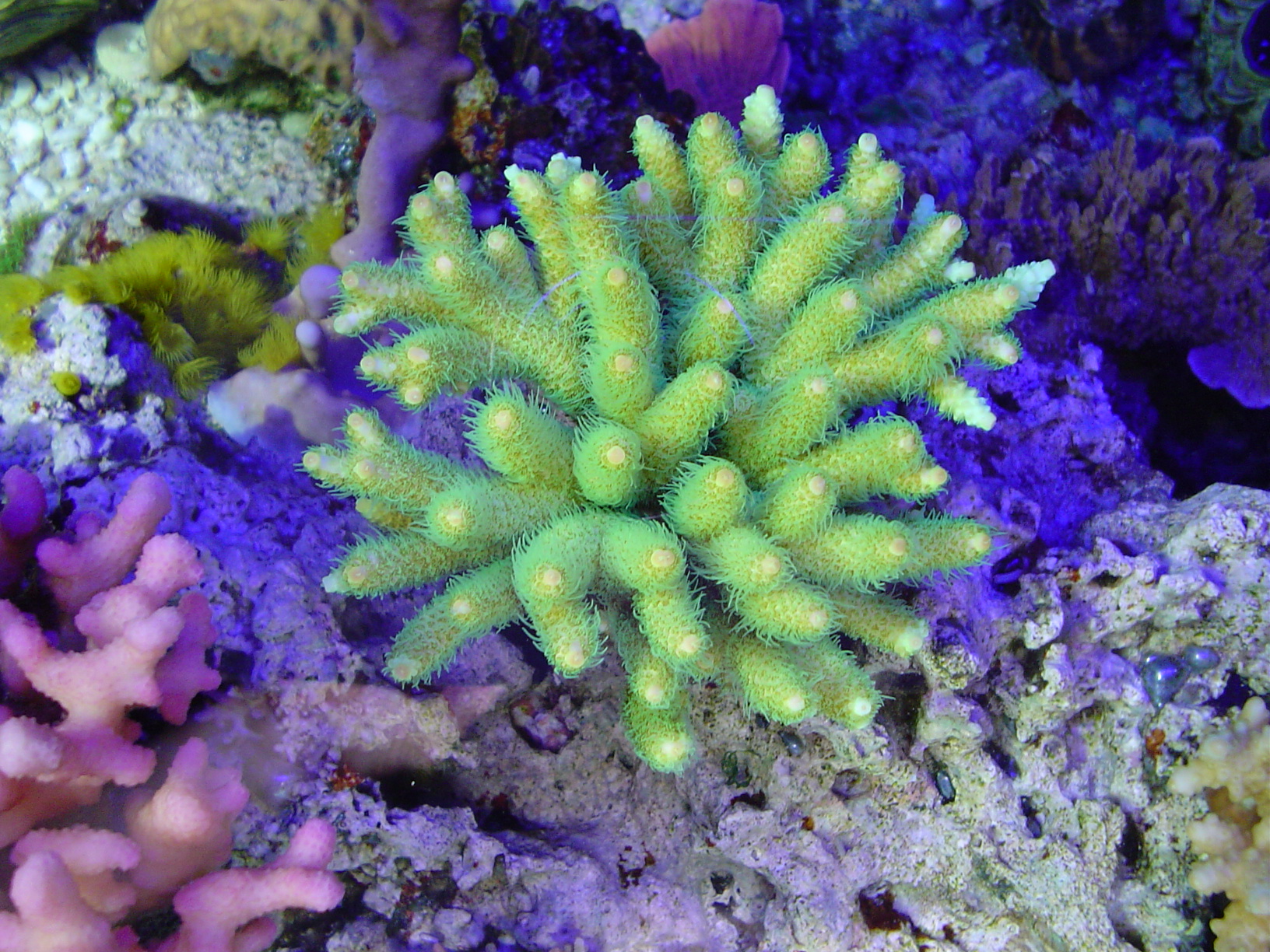 WELCOME!!!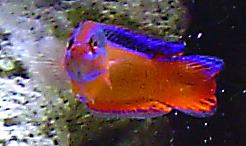 TO BILL'S REEF AQUARIUM PAGE
There is a new E-mail adress below. It works now and alot of things will be changing in the future. So, come back in a few days and things should have changed by then. I've done some work so check everything out if you've already been here.
This is a page of pictures and information concerning my reef tank and the hobby of reef keeping.
I (William Doerfler) have been in the reef keeping hobby for about Ten years now, and have since learned quite a few things. In this page I will be discusing the different aspects of the hobby and if I can, use my knowledge to help the rest of you.
Also, if you have any comments they would be appreciated.
This is my tank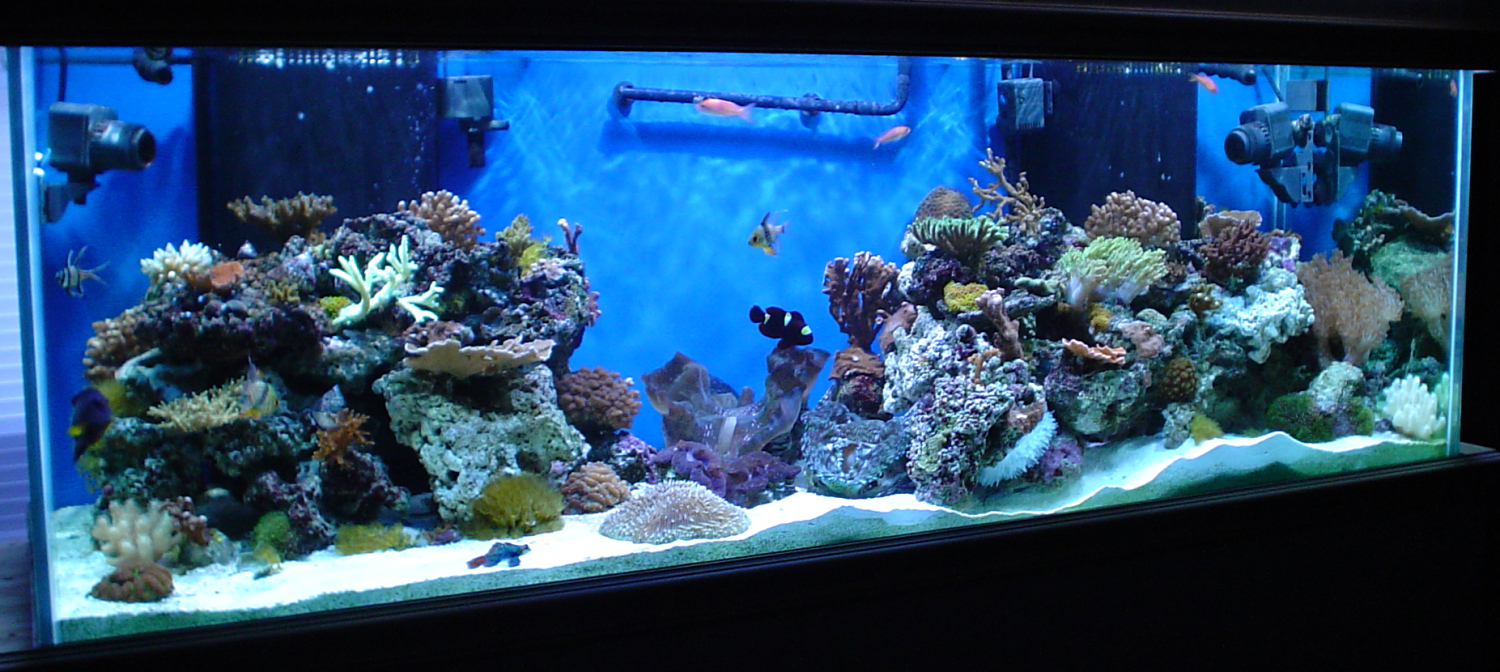 equipment and other animals
Visit the feature coral of the month page
A couple of Links:

Search Engine Optimization and Free Submission